Login
Log in if you have an account
Dont have an account? Register

Prairie Fire Racing is Country Cycle's sponsored race team. The platform is meant to support athletes who are passionate and competitive in the sport of cycling. Athletes who understand and believe in the value of competition.
Prairie Fire Racing's roster for 2023:
Peter Loewen, Logan Wiebe, Soren Westlake, Jamie Falk, Sasa Ivetic, Paul Lapointe, and John Peters.
Thanks to our amazing Local Sponsors! 
Elias Woodwork, Pembina Valley Physio, Polar Plumbing, McDonalds Morden Winkler, Other Brother Roasters, and Triple E Developments!
Meet the Team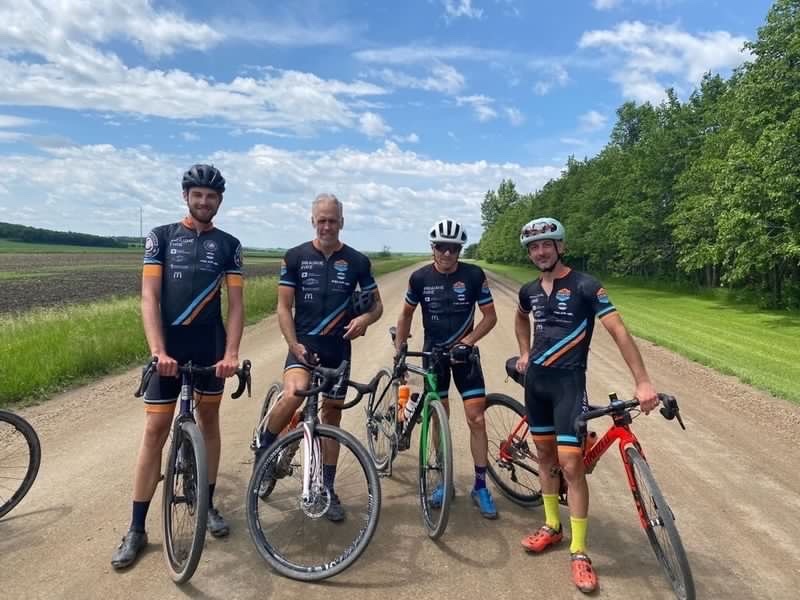 Peter (Pedro)(Flowin) Loewen (Big Pete)
Our fearless leader and El'Capitan. Pedro has been racing bikes longer than you've been alive. At least that's what he tells us.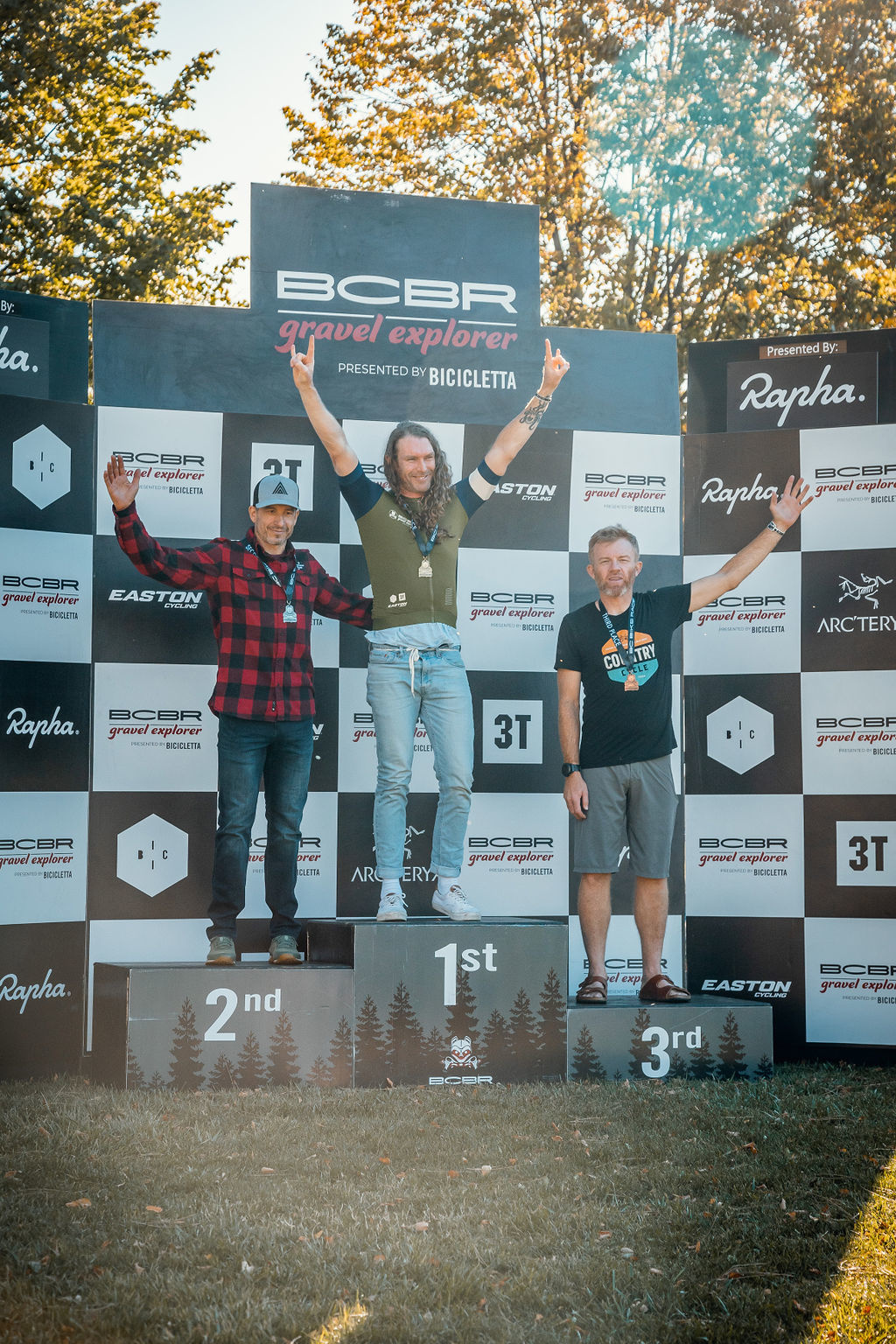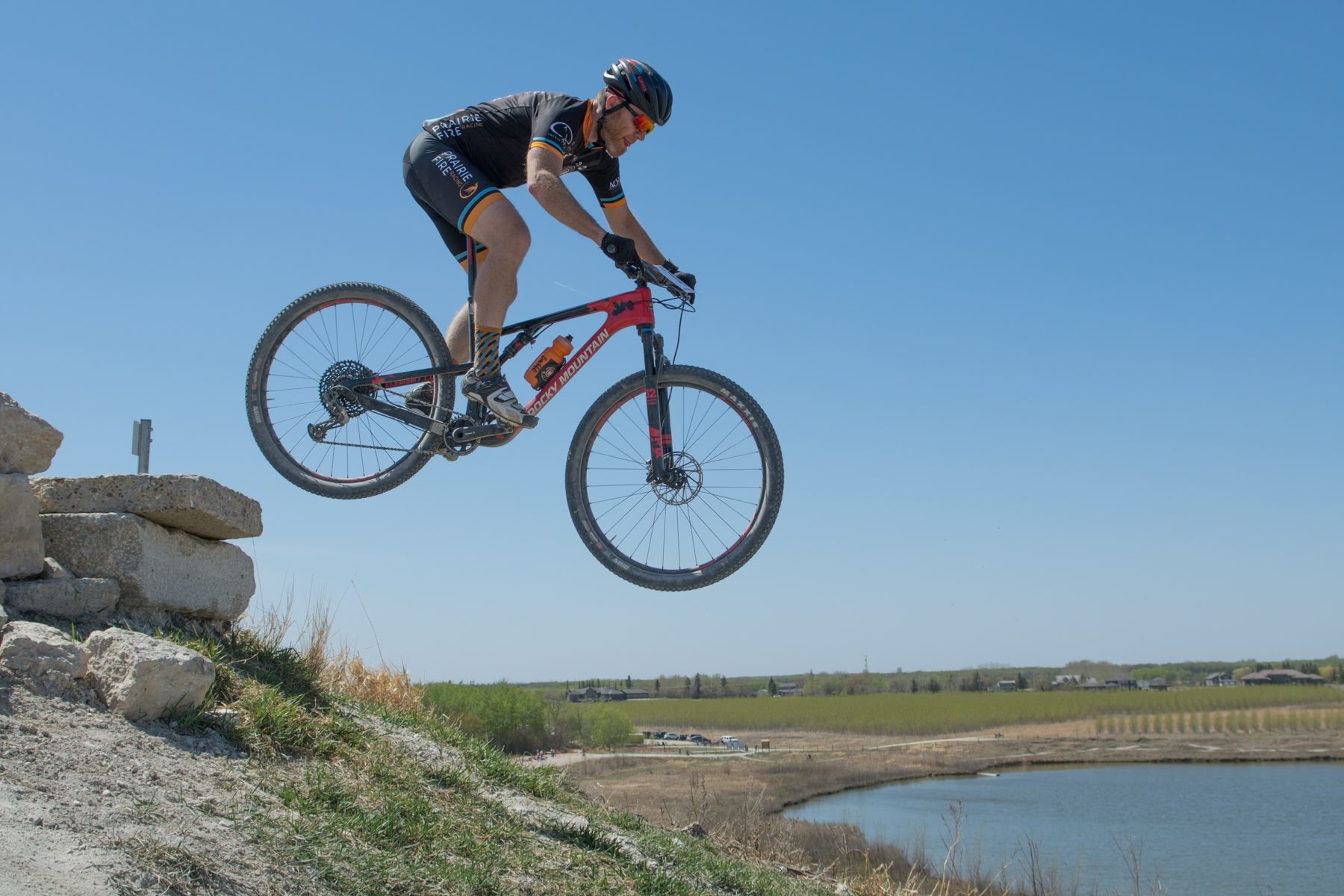 John Paul Peters
JP, as he is more commonly known, is into all things bikes, Racing MTB, Road, Cross, and the occasional Gravel race. He definitely knows the best spot in town for a pub ride.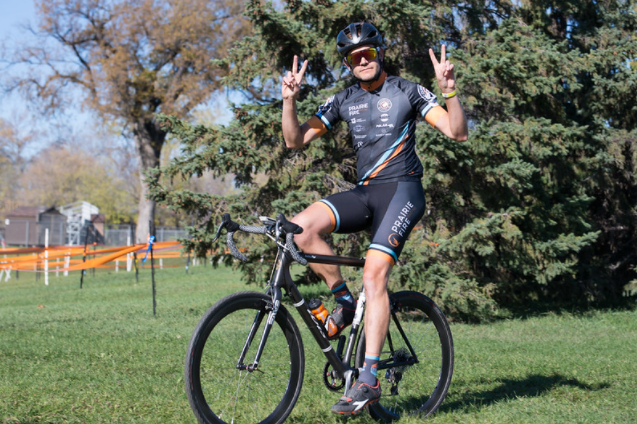 Logan Wiebe 
They call him 'Cabover'. He's big, un-aerodynamic, with power at the ready. Not afraid to take a pull, and no, he doesn't play basketball. Find him racing bikes, he's not picky on variety.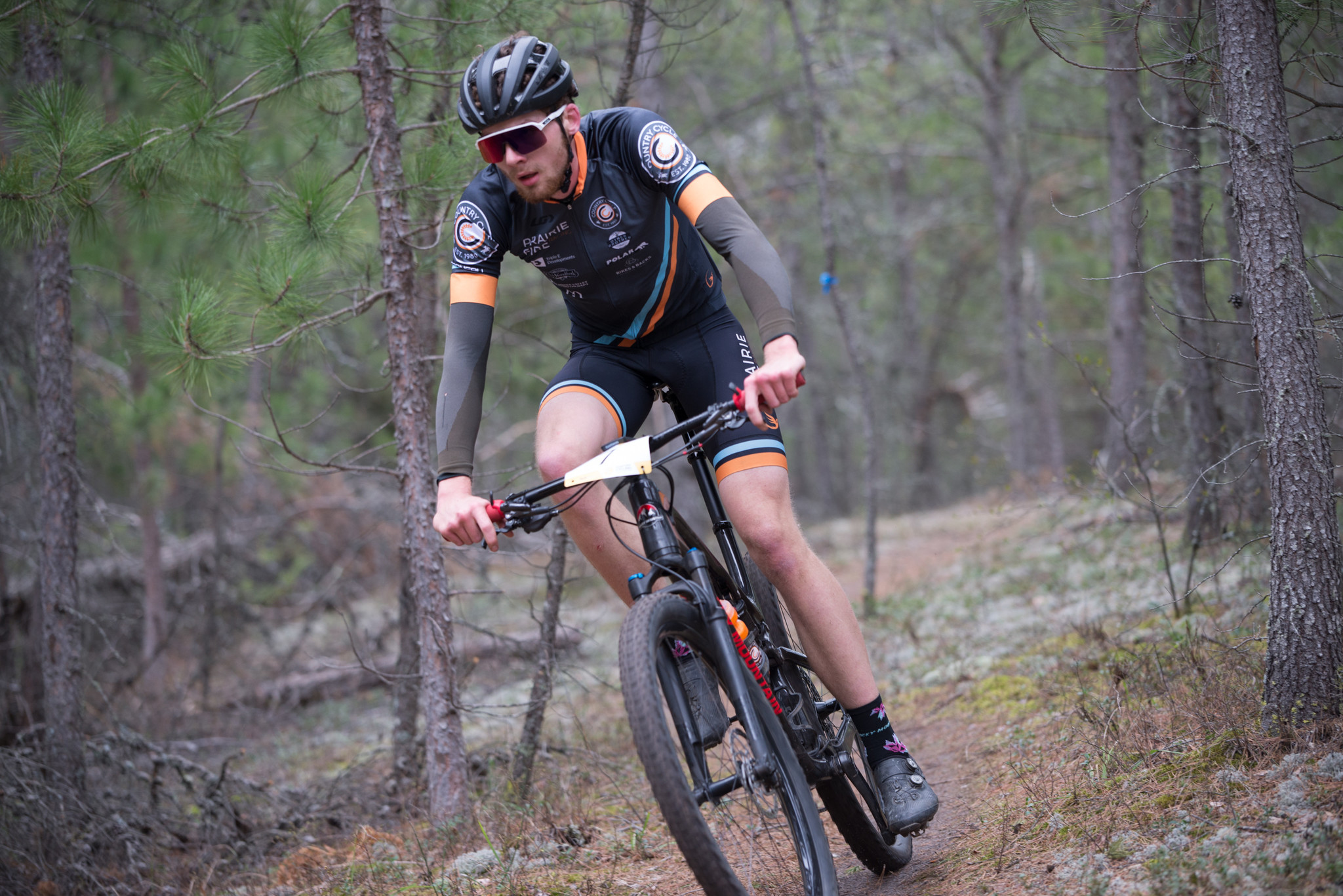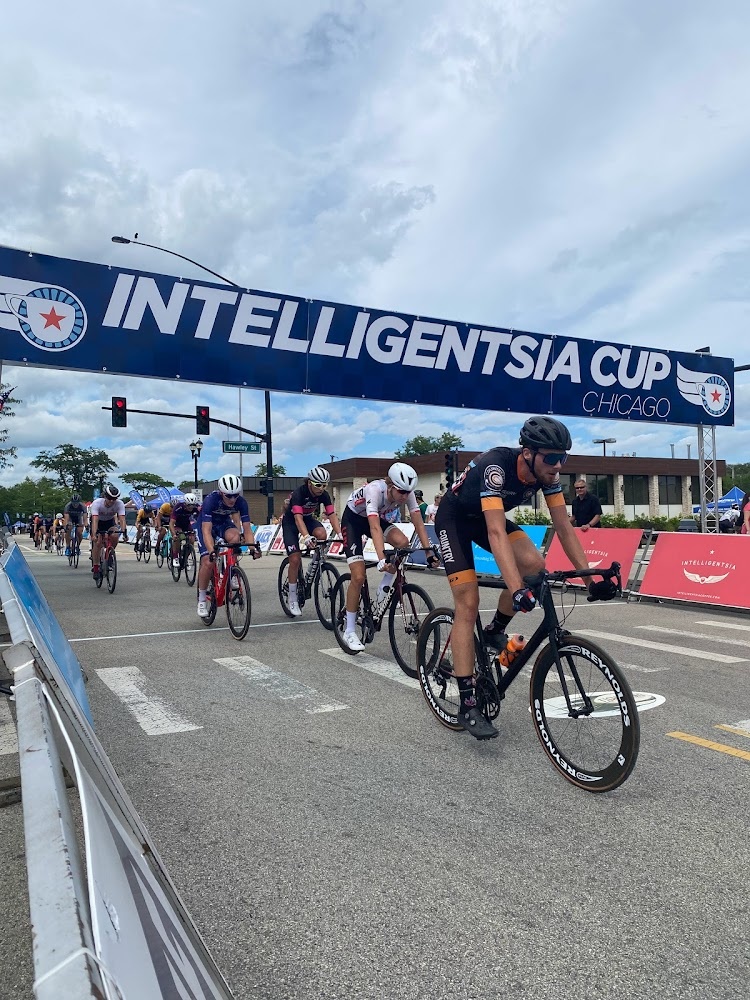 Soren Westlake
Don't let his youthfulness deceive you, Soren takes no prisoners on at the races. Hailing as the Wonder Kid from Protage La Prairie, Soren can be found at the pointy end of anything off road.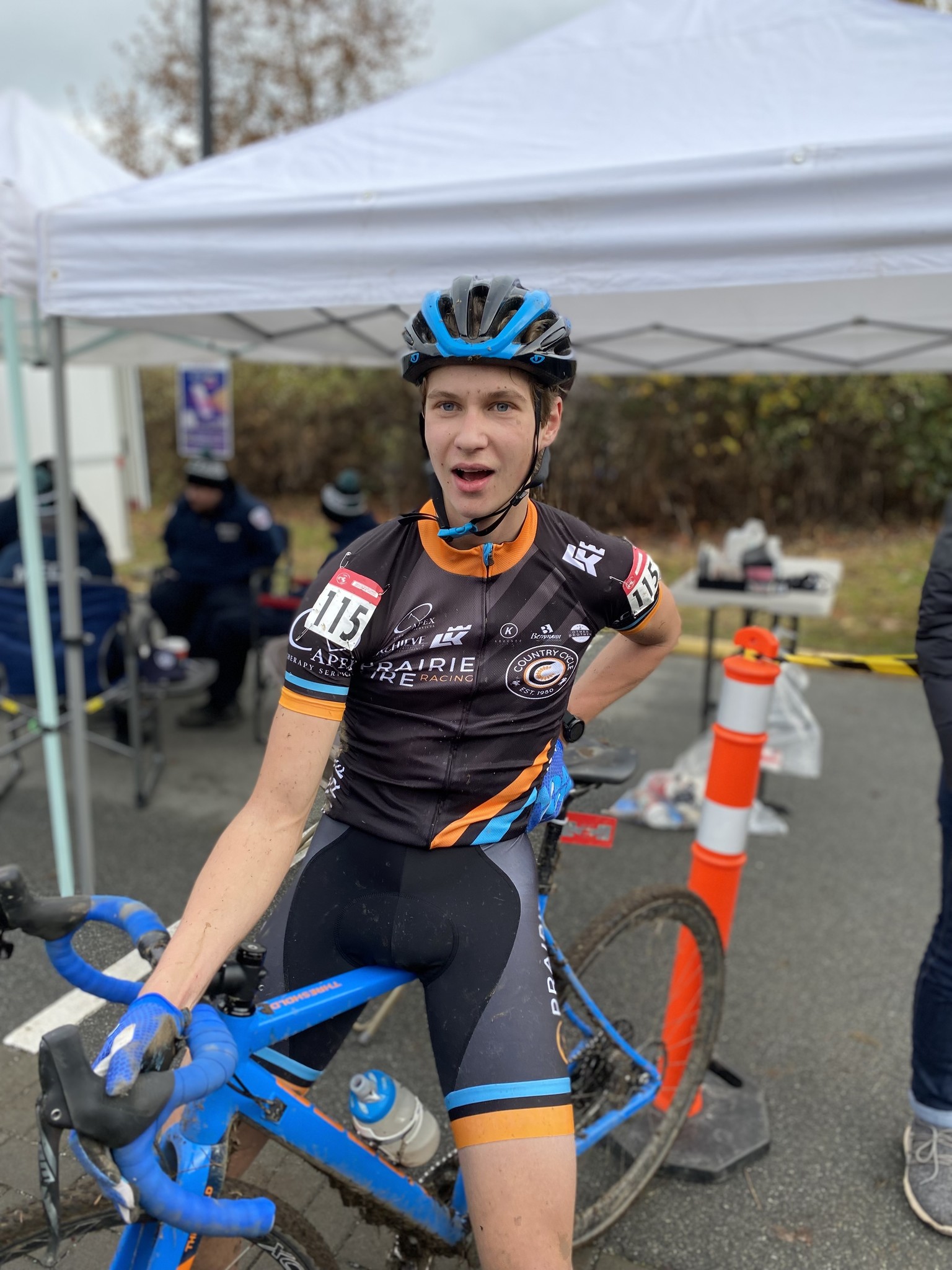 Jamie Falk 
Don't let his good looks deceive you, Jamie isn't about taking prisoners, and the only thing scarier than his impressive numbers on the bike, is the pace of his training runs. Watch out for him in all things Road, Cross, Gravel, and the occasional Running race.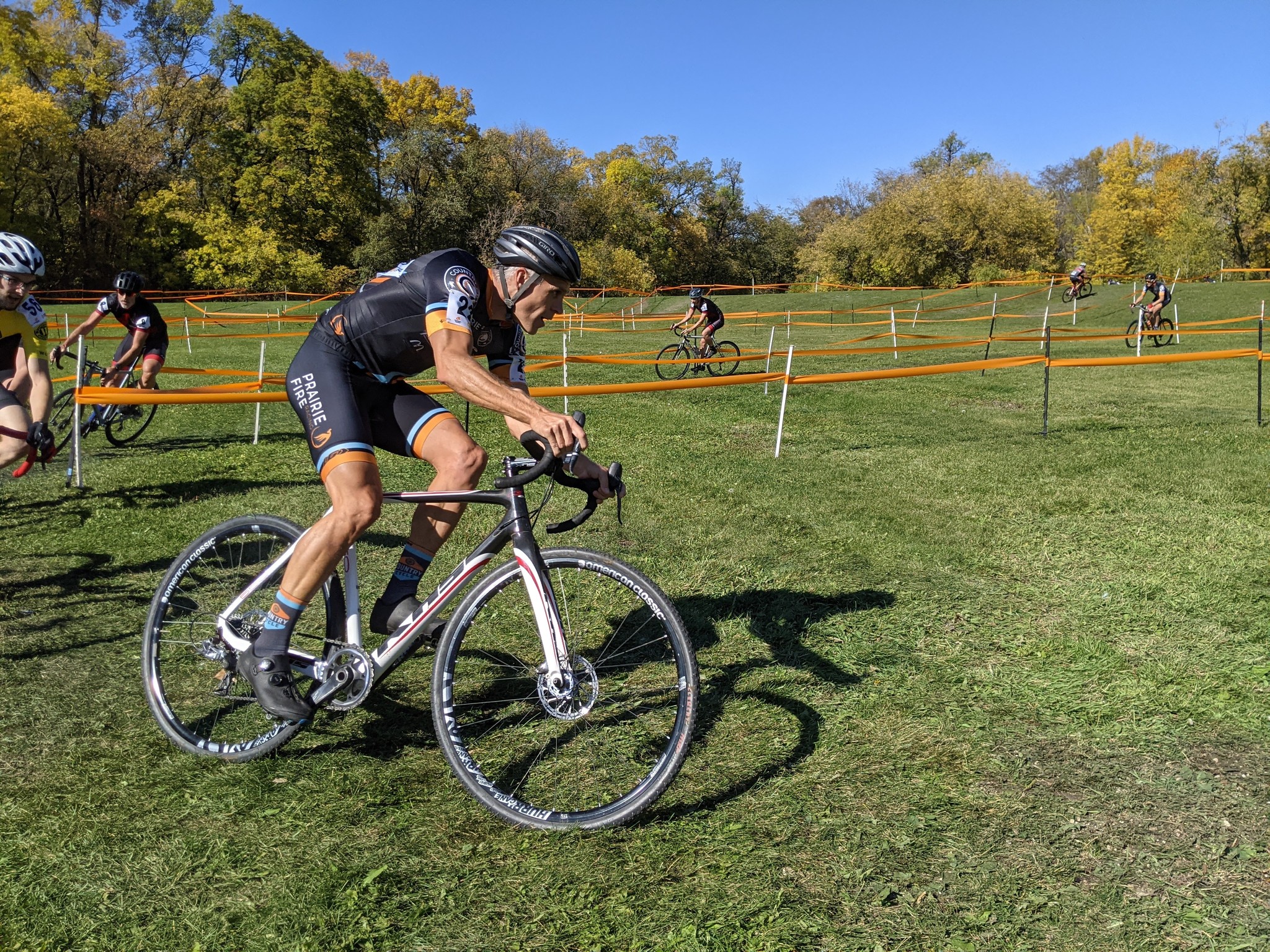 Sasa Ivetic
A new signing for 2022, and an absolute savage on 2 wheels. Already collecting podiums at Badlands Gravel battle 2022 and our own Purgatory 100 Gravel race, Sasa is a force on the bike. Find him at the pointy end of Road, Gravel, and Cross alike.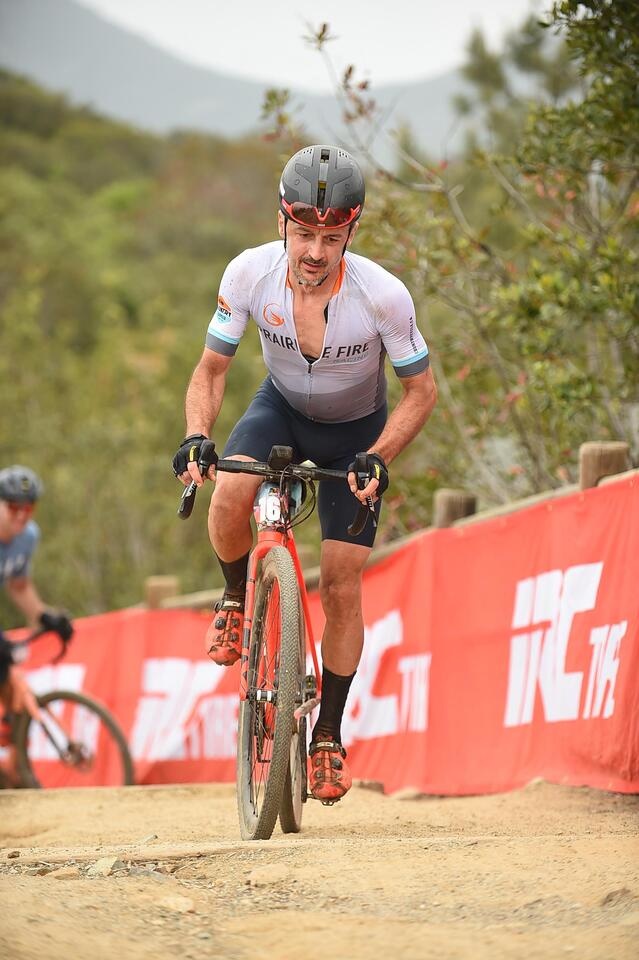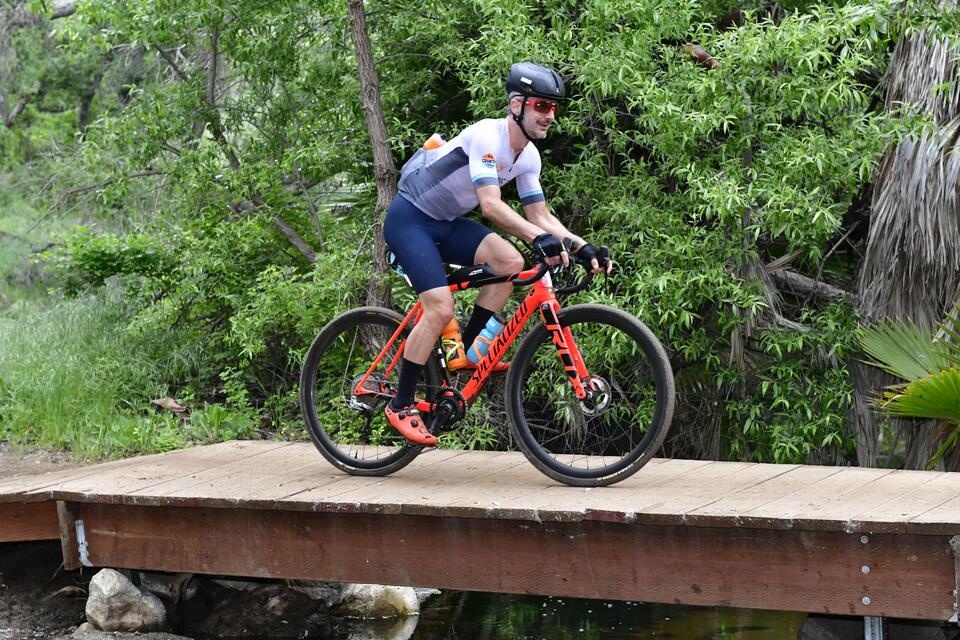 Paul Lapointe
 Don't ask his age, but as the oldest on the team, we all want to be as young as Paul when we grow up. A mountain bike veteran, having raced World Championships and National Cups longer than he cares to remember, Paul's favorite thing is dropping the kids.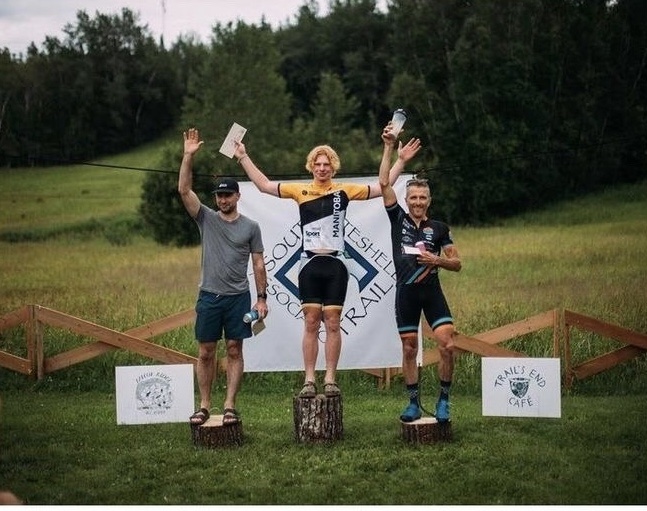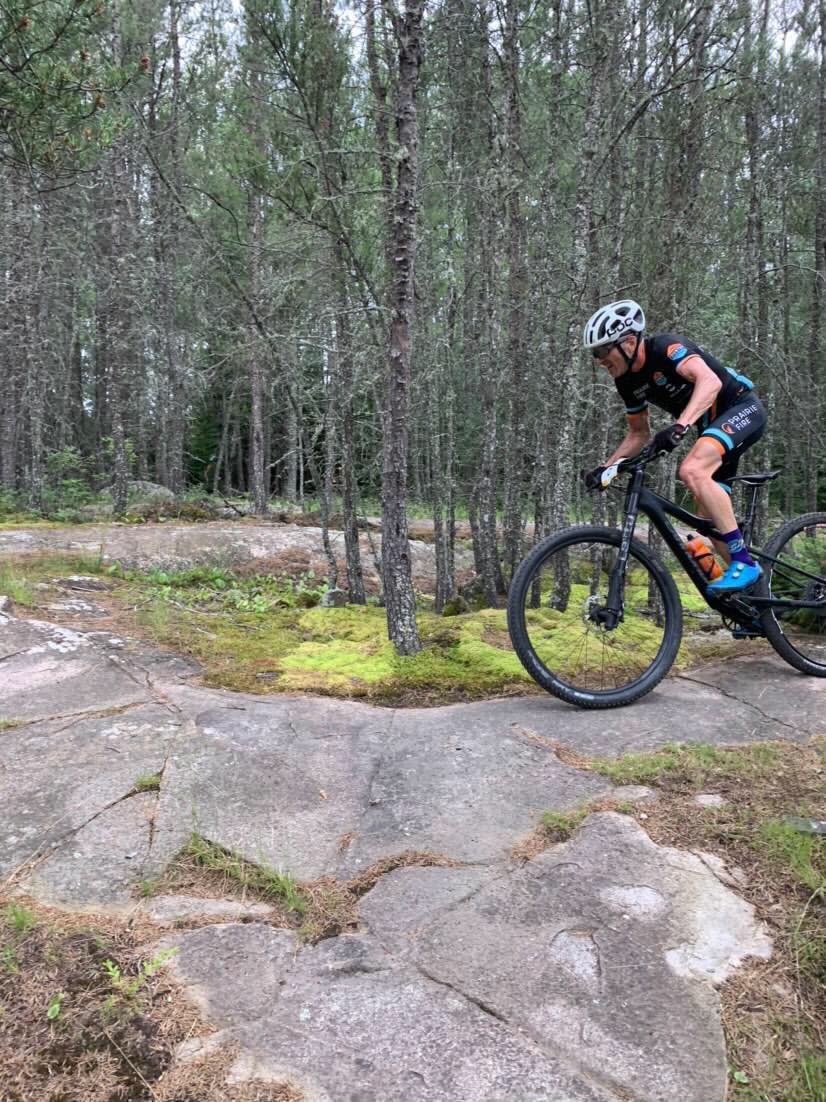 Find us at the races!