Login
Log in if you have an account
Dont have an account? Register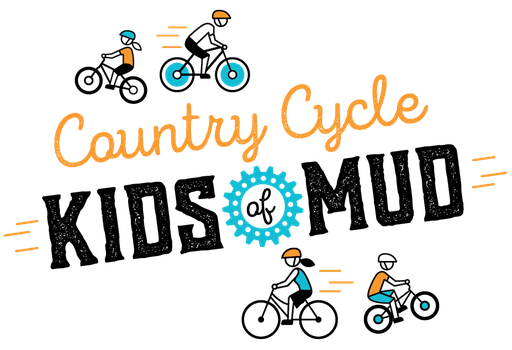 Registration Link:
https://forms.gle/71d1KQQf28aV54y46

WHAT IS KIDS OF MUD?
Kids of Mud (KOM) is the official youth cycling program of the Manitoba Cycling Association (MCA) administered by a group of participating clubs. KOM is a learn-to-ride and learn-to-race program for kids 16 and younger covering the Fundamentals, Learn to Train and Train to Train stages of the Long Term Athlete Development pathway. Through the help of certified coaches and other volunteers, riders will learn the basics of off-road cycling with an opportunity to challenge their skill and fitness in any of the MCA mountain bike races open to age category racers.
Riders are registered with the MCA in one of these recognized youth cycling categories: under 17, under 15, under 13, under 11 and under 9 (based on their age as of December 31 of this year). Kids wishing to ride must have a helmet (it must be an approved cycling-specific helmet), a mountain bike with hand brakes and gears, and able to ride their bike without training wheels. Training with Kids of Mud includes safety, braking, gears, hills, racing (optional), riding over small and large obstacles, trail riding & trail etiquette, and more.
Country Cycle kids of mud fees: $40

Manitoba cycling association license is required.
https://ccnbikes.com/#!/memberships/manitoba-cycling-association-2023-annual-license-membership
8 and under membership is $75
9 and up (a General membership) is $65